Inland Growth Summit 2023
RDA Orana is hosting the 2023 Inland Growth Summit which will have a focus on collaboration and regional opportunities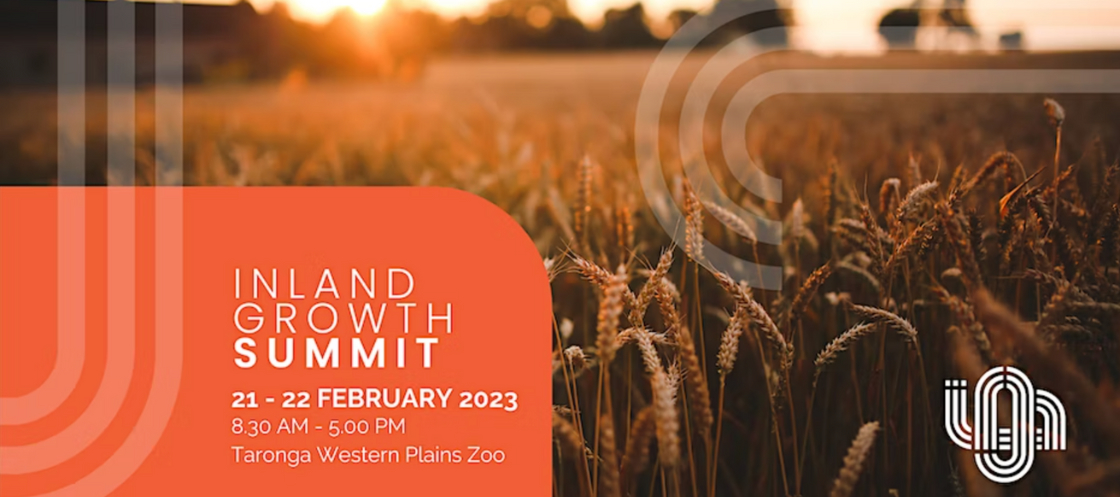 IGS 2023 - Bridging the Divide.
The Summit will take a deep dive into the opportunities and challenges faced by communities in inland areas of Australia.
The event will showcase organisations that have achieved, despite the challenge of location, as well as programs and initiatives that are underway and in development. The event will also include discussion and audience input into recommendations to Government to advance Inland Australia.
Participants will hear from government and industry thought leaders on topics that are or could drive the inland regions forward.
The event will spotlight projects and initiatives that are driving greater economic growth, industry collaboration, research and innovation and increased public and private investment.
The event will include keynote presentations from Simon Kuestenmacher, Demographer, Media Commentator and Researcher, as well as Ashley Fell, Social Researcher and Trends Analyst.