Innovation Secrets For Small And Medium Enterprises (SME)
Who says innovation is only for big businesses? In reality, small and mid-sized businesses hold the key to innovation in Australia as they play a substantial role in Australia's growth and job creation.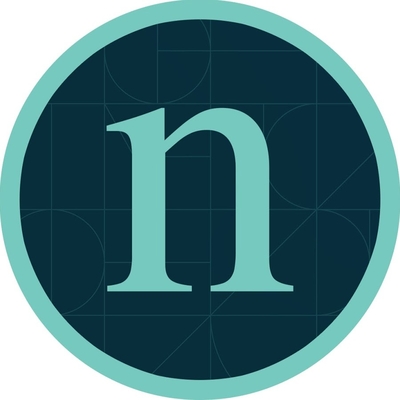 Implementing innovative ideas are crucial to a business being able to improve its practices, introduce new and improved products and services to market, increase efficiency and most importantly, improve its profitability.
With several economies in recession, small and mid-sized businesses must target innovation opportunities to establish both short and long term strategies for business growth. To prepare you for the next phase of your growth, netStripes' CEO, Dinesh De Silva, will share his top 5 secrets for small business innovation that can give your business an edge in a highly competitive market.
What will be covered in this webinar:
· Innovation in 2021 for SME: practical day-to-day steps
· Innovation success factors
· Exponential technologies for innovation that SMEs can ride on
· The top 5 technology waves to take a ride on
· Tools for small business innovation
· Common innovation mistakes made by SMEs
· SME Innovation success stories: lessons for your business
Who is this for?
If you've missed our previous webinars covering digital marketing and digital reinvention, then Futurise Insights is a great refresher suite to increase your digital awareness and prepare you for our more in-depth online courses.