5 Innovation Secrets for Small and Medium Enterprises
Join this free live webinar and learn 5 innovation secrets that will leverage more opportunities and change the course of your business.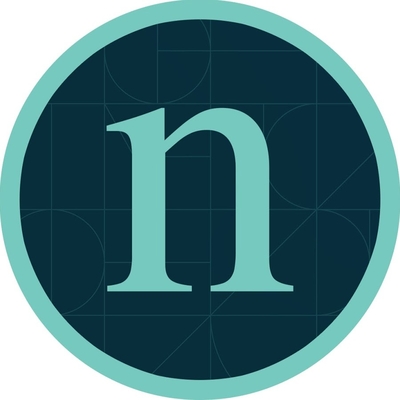 What's the latest innovation you've introduced that has changed the lives of your customers?
Join this free live webinar to find out the latest innovations that your business might be missing out on. Whether it's introducing a new product or improving your current offerings, adapting new ideas will drive better results and set you apart from the competition.
In 90-minutes, Digital Marketing Expert and NetStripes' CEO, Dinesh De Silva will take you through,
▪️ Innovation in 2021 for SME: practical day-to-day steps
▪️ Innovation success factors
▪️ Exponential technologies for innovation that SMEs can ride on
▪️ The top 5 technology waves to take a ride on
▪️ Tools for small business innovation
▪️ Common innovation mistakes made by SMEs
▪️ SME Innovation success stories: lessons for your business
This webinar is only available on this date so register your spot now and spread the word.
Visit www.netstripes.com for more details