Insights into solar and storage opportunities
Join us for this interactive session as our experts unpack the opportunities that solar and storage present for the built environment through a series of short presentations followed by a dynamic Q&A discussion.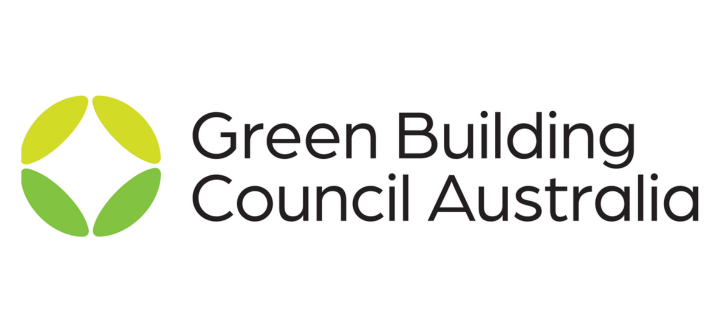 As the world continues to transition towards cleaner and more sustainable sources of energy, innovation in solar provides new opportunities for energy storage and distribution.
By attending, you will gain insight into innovations that are changing the way solar is captured and stored to achieve maximum efficiency whilst reducing carbon emissions.
Discussion will focus around:
Outlook for grid scale solar and storage stability – exploring where the opportunities lie
Examining solar and grid interaction
What is the state of play for storage and solar and who is leading the take-up?
The role of storage in achieving 100% renewable energy
Innovation in on-site energy generation and solar canopy installation projects
How are batteries and operational storage options being applied for maximum efficiency and cost reduction?
The financial implications and results of solar adoption for the built environment
Expert speakers include:
Niall Brady, Head of Solar and Battery Storage, Clean Energy Finance Corporation (CEFC)
Will Furness, Chief Commercial Officer, Canyon Solar
Donna Luckman, Zero Carbon Campaigns Lead, Merri-bek City Council
Brad Schultz, Head of Customer Engagement, Buildings Alive