International Contracts of Sale and Incoterms
The Export Council of Australia (ECA) has developed a series of workshops for companies wanting to understand export documentation requirements and/or gain assistance in training their team in processing documentation correctly and efficiently.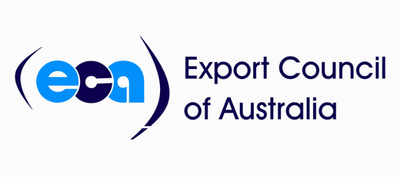 Monday 11 October 2021 (2.5 hours) 9am – 11.30am
International Contracts of Sale
Incoterms 2020
Revision
Guest speaker: Learn trade insights from an experienced trade lawyer
About this workshop:
This workshop will focus on the importance of contracts, what types of contracts are available, plus the range of issues to take into account when considering the relevant roles and responsibilities in any contract of sale. Contract of sale examples will be provided so learners can review and ask questions relevant to their business.
The specialist trainer will also review the newly released Incoterms 2020 and explain exactly what they are, the rules surrounding them and the importance of using them correctly.
Want more? ECA are inviting an international trade lawyer to the session. They will also be discussing the above topics, sharing best practice and answering all those questions you'll bring along that are relevant to your business.