AusIMM International Future Mining Conference
Join AusIMM online for the International Future Mining Conference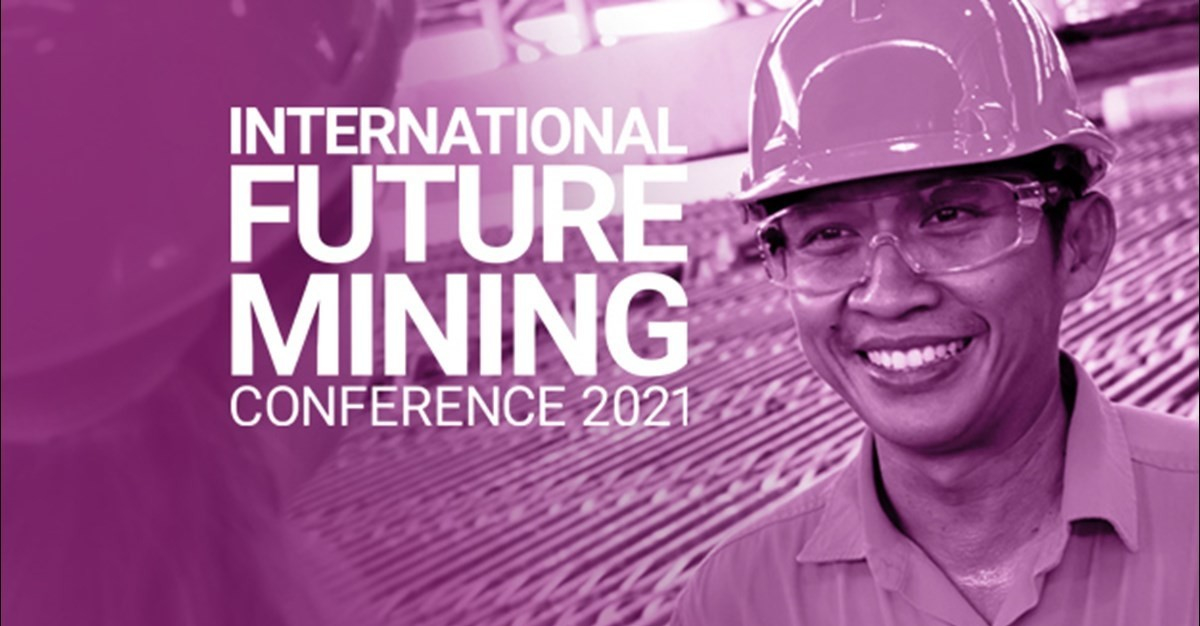 In response to the ongoing border closures and interstate travel restrictions due to COVID-19, and our number one priority being the health and wellbeing of our community, we have made the decision to shift our International Future Mining Conference 2021 online.
The conference will be held from 6-10 December, hosted on AusIMMs robust, leading-edge event delivery platform. This virtual delivery offers the benefits of a world-class conference, with the flexibility of live and on demand sessions to fit your current work commitments and time zones.
Delegates will explore the performance of advanced technologies integrated into mining operations, and sustained innovation with a focus on shaping the future of mining industry. Hear from industry experts, interact in live Q&A's and panel discussions, and network with global professionals throughout the 5-day virtual event.