Introduction to Design Thinking & Prototyping
Exploring Design Thinking & Prototyping to help you build a successful product that solves a real problem.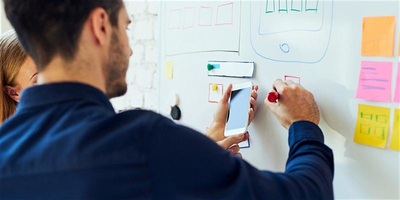 In this session you'll explore the concept of Design Thinking to help you define the (real) problem you're trying to solve for your users, and build a prototype of your solution to share and test with others in the group, gaining valuable feedback.
Throughout the Session you'll be conscious of approaching your idea with a regenerative and responsible [mindset], so that your problems and solutions might be impactful and contribute positively to society.
Whether you have a service or product based business, if you are an aspiring founder, existing founder or business owner with an early stage idea or business, or have an idea for a new product within an existing business, this session is for you.

Join in being supported in designing your product (or service) with impact and purpose.