Introduction to Geochronology
This course cover basics in geochronology and thermochronology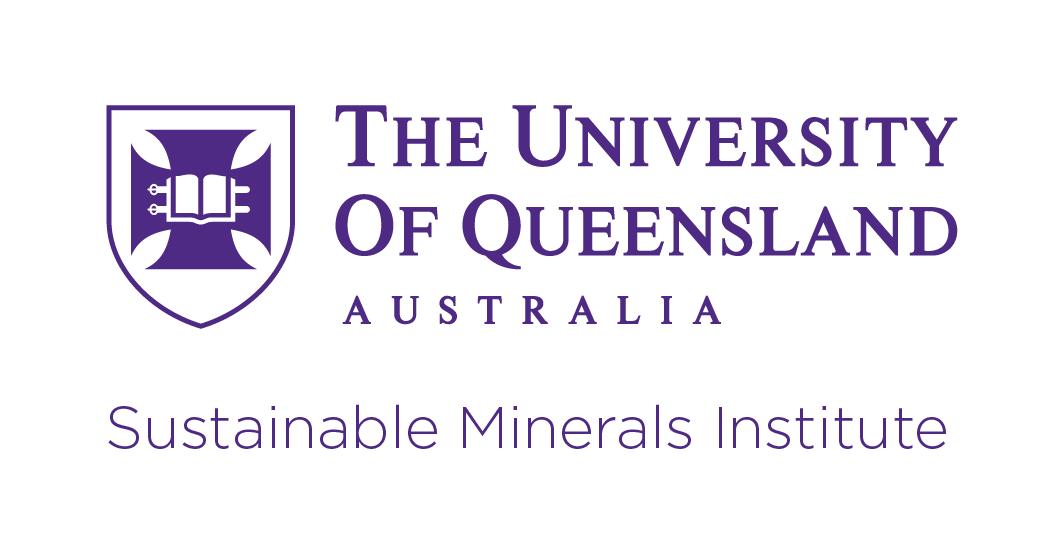 About Introduction to Geochronology
Facilitators: Dr Renjie Zhou Cost: $450 (excluding GST)Delivery: Online, live Zoom sessionsDuration: Six hours delivered as two sessions of three hours OverviewMultidisciplinary geochronologic methods not only cover the fundamental need of determining the age of rock formation but also provide time constraints on a range of geological processes, such as emplacement of plutons, volcanism, regional metamorphism, activities of brittle and ductile faults, basin thermal history and fluid activities, sediment provenance and delivery, and exhumation and preservation of mineral deposits. This course cover basics in geochronology and thermochronology, including:
Introduction and fundamentals of radioactive decay
Various dating methods such as U/Pb, Rb/Sr, Sm/Nd, Ar/Ar, fission-track, and U-Th/He
Summary and case studies
What you will learn
At the conclusion of this course, participants would be able to:
Understand fundamental principles of commonly used geo-dating methods
Interpret and re-interpret geochronologic data in the literature or reports
Apply appropriate geochronologic methods in new projects based on project needs, access to samples, and required project timelines
Target audience
This course requires no experience in geochronology.
Mining and exploration geoscientists at all levels. Interested parties with basic geological knowledge from other mining-related professions. No experience in geochronology is required.