Introduction to small business
If you are thinking of starting a small business, you will need to know what your obligations to the Australian Taxation office.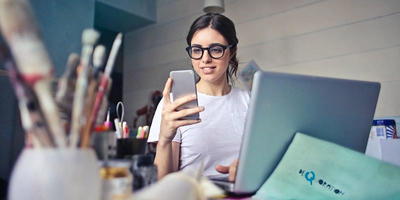 In this webinar, you will be able to give your business the best chance of success by getting it right from the very beginning.​WHAT YOU WILL LEARN:
the difference between a hobby and a business
what to do if your hobby turns into a business
the most common business structures and the registrations you may need to be in business.
Which business records to keep
Your legal requirements for record keeping
How long to keep your records for
An introduction of good record keeping habits
Tools to help you manage your records
Find out how the Government's stimulus packages can help your business
WHAT YOU WILL NEED:
You must be registered with the Business Connect program.
You should be logged in & registered for the Webinar Zoom meeting at least 5 minutes prior.
Have a pen & paper ready to write down your questions, as well as a bottle of water.
Online video recordings & resources will be available for those who attend.