Introduction to Supervision
This is a grassroots one day introduction program that helps participants successfully transition from worker to the Leading Hand role.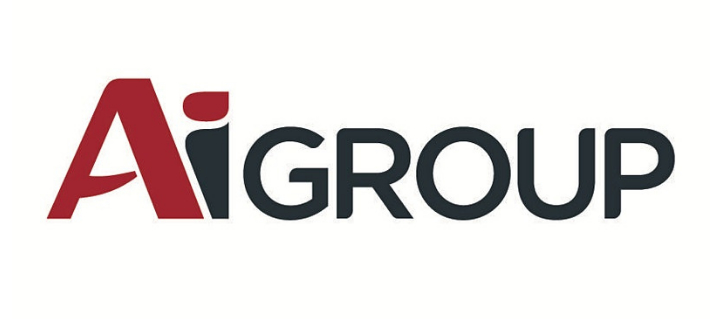 The program aims to create a level of self- awareness around one's own behaviours and the subsequent impact on team members. Participants will develop some basic communication skills and techniques and learn how to get the best out of their team, how to get the work done through planning and assigning tasks and how to apply effective consultation processes in the workplace to solve work related issues.
The benefits
Develop an understanding of the responsibilities of the Leading Hand role and how it contributes to organisational effectiveness
Build self-awareness around one's own style
Establish strong interpersonal relationships through the development of effective communication skills
Contribute to effective teamwork processes through a variety of techniques and processes
Understand the importance of prioritising workflow and assigning tasks in order to achieve effective crew performance
Understand how to apply consultation processes in the workplace to solve problems