Introduction to the Oil & Gas Industry seminars
APPEA's online seminar will be conveniently split over two half days to maximize learning opportunities and to cater to all-time zones across Australia.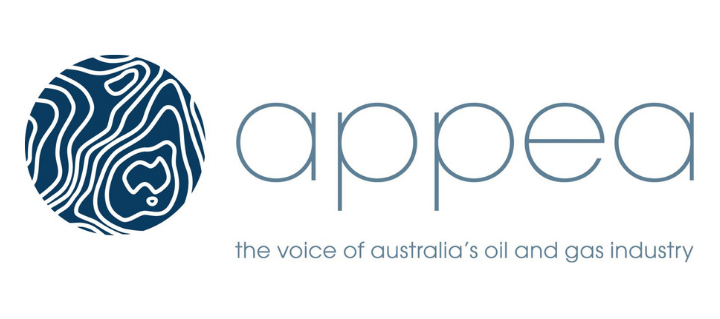 APPEA's introductory series gives a broad understanding of the Australian oil and gas industry and is ideal for:
contractors
government policymakers
professionals and advisors
employees new to the industry
members of the community seeking a basic understanding of the industry
Attendees gain an appreciation of the geological, technical, and economic aspects of the industry, features of the onshore and offshore environments, as well as the exploration, development, and production phases. The seminars offer an invaluable opportunity to understand the key characteristics and global context of Australia's oil and gas industry and come to grips with its key concepts and terminology.
These seminars will be delivered online and facilitated by Curtin University's Adjunct Professor Peter Moore or University of Adelaide's Associate Professor Steve Mackie.
AWST: 8.30am – 1.00pm |AEST: 10.30am – 3.00pm | ACST 10.00am – 2.30pm
Timings will remain the same for both days of the seminar and will include a short break. APPEA limits numbers for virtual sessions to allow a good presenter-student ratio for interaction, and student materials that are mailed out.
Inclusions:
Total of eight (8) hours of visual and verbal learning, fully facilitated by an industry professional.
A physical/digital copy of the 'Introduction to the Oil & Gas Industry' booklet for all participants.
A physical copy of the most recent 'Key Statistics' booklet for all participants.
A digital certificate of attendance for all participants.
A post-seminar survey to all participants.
James Fagan
Event Coordinator, APPEA
Email: jfagan@appea.com.au
Phone: +61 401 904 376