IOM3/AusIMM Metallurgical Society Joint Webinar Series - Smelting furnace design - accepted practices and new possibilities
AusIMM's Metallurgical Society in collaboration with IOM3 invites you to attend the upcoming webinar presentation by Dr Johan Zietsman.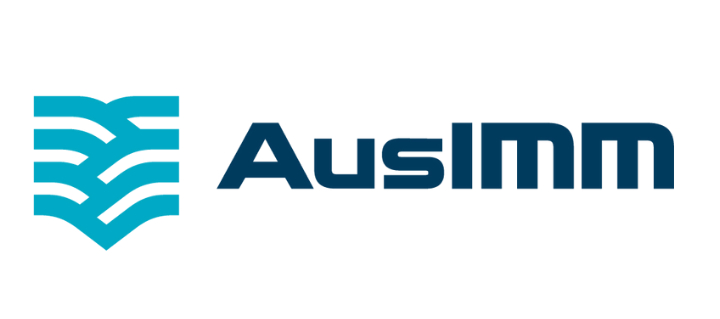 When designing a new smelting furnace, several well-established practices are employed. For example, to determine furnace diameter, power demand and hearth power density are used.
This webinar will consider current design practices and parameters, how they relate to the physical phenomena inside smelting processes, and whether we are able to do better in furnace design. This is especially important when developing new production technologies, such as those required by the green steel transition.
Speaker/s
Dr Johan Zietsman