It's Electrifying: The Power of Clean Electricity to Supercharge Australia
A webinar on the opportunities and challenges facing the renewable energy industry as we look to electrify the Australian economy.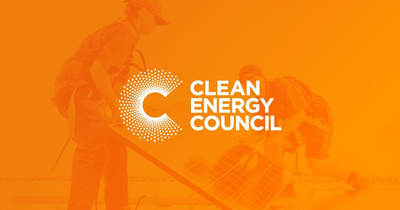 The world is accelerating towards an electric future, where large parts of the global economy can be directly powered by abundant, low-cost, renewable power.
Electrification provides a ready-made solution to quickly and efficiently decarbonise our towns and cities, transport and industry. This free, public online event, featuring an outstanding line-up of international and local thought leaders, will discuss how quickly Australia can move, the changes we will need to make to electrify the nation, and the opportunities we have to supercharge the Australian economy for an electric future.
This is the first in a series of webinars on the major opportunities and challenges for clean energy in Australia.