Austmine Kazakhstan Mining Market Update
Join Austmine for an update on the Kazakhstan mining market, a sector with significant opportunities for Australian METS!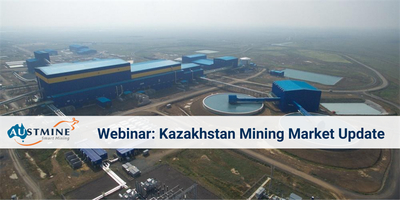 Kazakhstan has long been a mining powerhouse, with a vast wealth of minerals and investment from major global players. Recently, the market has developed an appetite for innovation to modernise operations, opening up avenues for Australian METS to service Kazakhstan through their world-leading mining expertise and technological prowess.
This webinar will provide an overview of the current operating landscape in the Kazakhstan mining market, exploring key project updates, entry into the market and the outlook for the industry.