Webinar: Kidston pumped hydroelectric scheme design and construction
Hear about the logistics of this project that consists of 2.85km of tunnels, 1km of shafts and over 70,000 cubic meters of cavern excavations.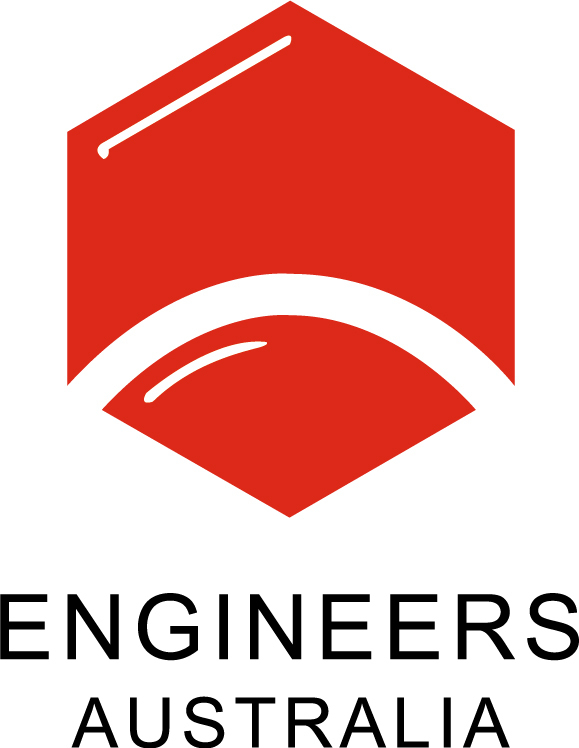 When operational, the Kidston Pumped Hydroelectric Scheme (K2-Hydro) will be Australia's first Pumped Hydro project in over 40 years and will have the capacity to generate 250MW for up to approximately 8 hours. It repurposes the Kidston Gold Mine which finally closed in 2001. Design and construction commenced in April 2021 with tunnelling commencing in December that year with the 1500m long drill and blast main access tunnel.
After several years of development, the owner Genex, awarded an EPC Contract to the McConnel Dowell and John Holland Joint Venture (MDJH-JV) in March 2021 with site work starting in May 2021 and tunnelling work in December 2021. A joint venture of GHD and Mott MacDonald was engaged through the ECI and delivery phase to design the overall facility, including all tunnels and caverns, dam, powerhouse and transformer hall, hydraulics, power waterways, FLS and ventilation, balance of plant and local infrastructure.
Tunnelling works on this project consist of 2.85km of tunnels, 1km of shafts and over 70,000 cubic meters of cavern excavations.
The presentation will explore:
the impact the geology of the area had on the project and gain an understanding of the geology
why the various tunnel types were chosen
what to consider for support design methods
how far the construction project has progressed.
Event program
In-person event
Attendees' arrival: 5.45pm AEST
Event commences: 6.00pm AEST
Event concludes: 7.00pm AEST
Networking: 7.00pm – 7.30pm AEST
Evening concludes: 7.30pm AEST
Webinar
Event commences: 7.00pm AEDT
Event concludes: 8.00pm AEDT
About the presenters
Brendan Henry
Practice Leader, GHD Tunnels and Engineering
Brendan has 30 years of experience on a wide range of tunnelling and heavy civil engineering projects as contractor and designer, working in UK, Singapore, Canada and for the last 14 years, Australia, arriving in 2008 as Engineering Manager for the TBM Tunnels on Airport Link with John Holland. Brendan has now been with GHD for 10 years, working on all phases of tunnel project delivery and most recently on the detailed design for D&C projects such as a 7.3km water transfer scheme in Philippines, Metro West in Sydney, and as the Engineering Delivery Manager for the design JV on Kidston.
Peter Gaylard, MIEAust CPEng NER
Senior Project Manager, John Holland
Peter has 15yrs of experience in delivery of complex infrastructure including on major Tunnelling, Materials Handling, Mining, General Building and Utility Services projects. Major projects worked on have included the Brisbane Airport Link Kedron Interchange Mined Tunnels, Wiggins Island Coal Export Terminal Stockyard Structural, Mechanical and Electrical package, Grosvenor Coal Mine Access Decline TBM and early works for the Brisbane Cross River Rail Roma St site. A Chartered Professional Engineer in both Civil and Mechanical disciplines Peter takes a multidisciplinary approach to project delivery and is trusted to find innovative solutions for each project.