Leadership, Culture and Contractor Management in Mining: Reduce risk and maximise safety with your contractor workforce
How do mining companies successfully embed a safety culture among their contract workforce? How do health and safety leaders establish the right environment for contractor health and safety? These questions will be addressed in this exclusive webinar hosted by Australian Mining magazine.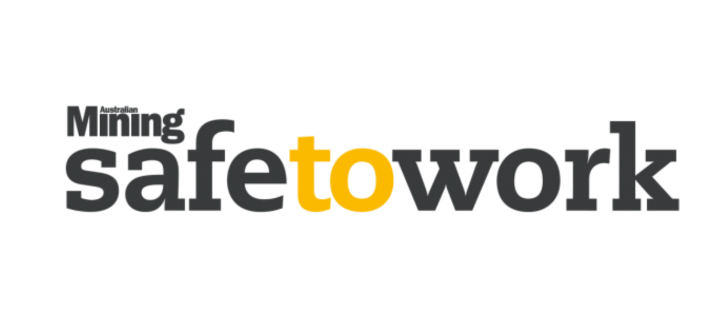 The webinar will showcase a number of case studies that demonstrate how organisational culture is reflected in how contractors are engaged, monitored and managed, leading to excellent results...or poor ones.
The lessons have a wide application for leaders in mining. You can expect to:
• Hear about the culture, leadership skills and knowledge required by a team that manages contractors.
• We'll discuss success stories, mis-hits and near misses.
• Understand how to establish the right environment for contractor performance.
Join expert presenters John Furner (Avetta), Sam Robinson (LKS Quaero) and Nathan Farr (LKS Quaero) in this webinar hosted by Tim Bond, Associate Editor of the Australian Mining SafetoWork magazine.
Participants will have the opportunity to ask the presenters questions at the end of the session. Also welcome are any questions in advance - there is a questions and comments box in the registration form.