Leadership Skills for Managers & Supervisors
This course is designed to introduce supervisors and managers, who have some practical experience, to the essential elements of leading people at work.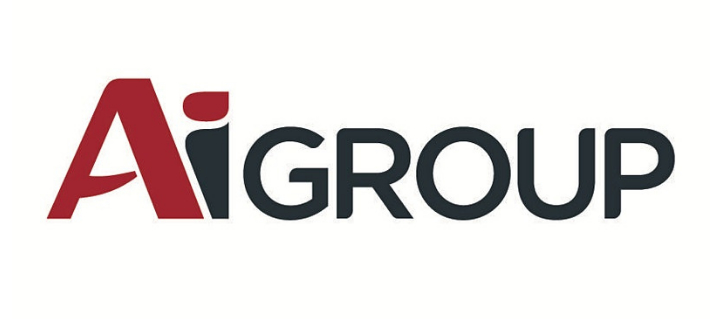 This includes both the practical exploration of tools and techniques that every leader needs, as well as the critical aspects of being a leader. Here, participants will be asked to reflect on their own behaviours, and in doing so, establish a level of self-awareness needed to be successful in any managerial capacity.
This course will cover:
The qualities and responsibilities of an effective supervisor/manager.
How to effectively communicate with others in the workplace.
The application of different leadership styles
How to work with different personality types.
The essential workplace legal requirements.
An understanding of the drivers of motivation in the workplace.
How to resolve workplace conflict.
Different problem-solving techniques.
The application of feedback techniques, including managing under-performance.
Developing an Action Plan for implementation back in the workplace.