Lightning Ridge environmental awareness course
Before being able to hold a mineral claim in Opal Prospecting Area 4 or on the property 'Wyoming', the environmental awareness course must also be completed in addition to the opal mining safety workshop.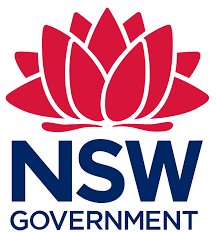 The course gives an overview on how to minimise damage to the environment whilst conducting exploration and mining activities, and covers many issues including impacts on flora and fauna, prevention of soil erosion, subsidence impacts, mullock management, Aboriginal or historic sites and puddling operations.
This free course is available online, on demand.
To register, please follow the link and provide your details. You will then receive a link to a 40 minute video.