Maintenance Quality Management
What does best practice maintenance quality management look like and how to embed it into your organisation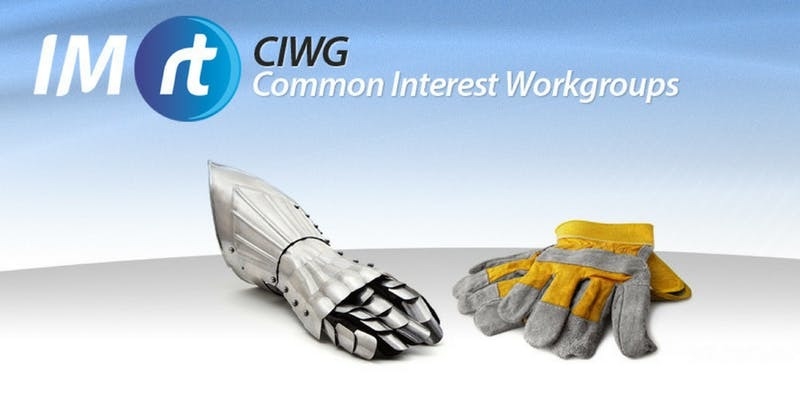 Numerous research studies have shown that over 50% of all equipment fails prematurely after maintenance work has been performed on it. In the most embarrassing cases, the maintenance work performed was intended to prevent the very failures that occurred.
Quality assurance (QA) is activities designed to ensure that quality is built into the process. Quality control (QC) is activities designed to ensure that desired quality levels are actually achieved by the process.
It takes both types of activities to reach desirable quality goals.
Precision maintenance is achieved by well-trained people using precision methods and well-written procedures. Quality assurance is achieved by inserting steps in the procedures that require the person doing the work to record a number and the person supervising the work to approve the number. This is not an easy assignment. How do you cover areas of human error, system error, design error and parts error that can exist in such activities?
In addition to developing such procedures and essential QC follow up, implementation requires a collective shift in behaviours and actions. This requires a robust change management process. Even the best procedure is worthless if people's belief in it is absent.
This CIWG will examine what a best practice maintenance quality management should look like and how to embed it into the organisation.
SIRF Roundtables in New South Wales, currently comprises in excess of 50 progressive organisations that are willing to network and share their best practices in a peer to peer learning environment, specialising in Operational Excellence, Supply Chain and Industrial Maintenance.
'Common Interest Work Group' (CIWG) events are for technical specialists looking to discuss with peers, specific topics they are working on, in and around their field of excellence.
Who should attend?
SIRF Common Interest Work Groups are for anyone interested in the topic of the day and have the broadest attendance range of any of our events.
Maintenance Managers and Asset Reliability professionals.