Manage Transport, Logistics & Export Documents for Export Resilience
Are you ready to export? Do you understand export documentation & the processes involved? Learn the steps you need to export.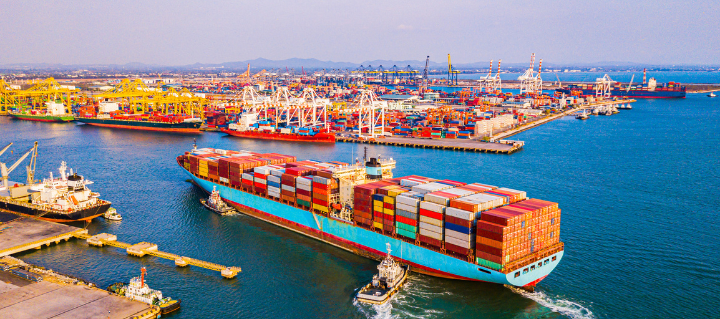 The pandemic has posed significant challenges for exports, imports, and supply chains globally. Understanding and managing your transport, logistics, exports, and supply chains are critical to enhancing your competitiveness in the global market.
In this online workshop, you will learn about the various types of export documentation required to sell goods overseas and gain an understanding of exporting and logistics processes, saving your business time and money.
You will also learn some of the most important aspects of managing your transport, logistics, and payment risks, and we encourage you to share your exporting experiences with other attendees. You will leave with the confidence to look at export processes with a new sense of understanding and clarity and this will lead you to become a more capable and successful exporter.
Over 2 three-hour sessions our expert presenter Mark Coleman will cover:
The importance of sales and freight contracts
Incoterms 2020 – the acronyms used in international trade
How to create invoices, packing lists, and other documents
The insurance and quarantine issues you will need to consider
Different payment methods
Air and sea cargo issues
How to select the right route
If you're new to exporting or are already exporting but want to understand how having the correct export documents and processes can positively impact your business, this workshop is ideal.
When is the online workshop?
Note: This online workshop is held over two half-days and you should commit to attending both sessions in order to understand and benefit from the export topics taught entirely. The ticket price covers the registration for both days.
If you are a member of The Australian Industry Group, please email big@aigroup.com.au prior to registration for your member code to access your member ticket price at $240 (GST Inc).
Part 1
Tuesday, 28 November 2023 From 9.30 am - 12.30 pm (AEDT)
Part 2
Wednesday, 29 November 2023 From 9.30 am - 12.30 pm (AEDT)