'Digital Basics' is a workshop designed for businesses at the beginning of their journey into digital marketing.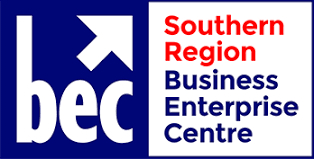 During the workshop we will look at some great, easy-to-use tools to help you get started, as well as focusing on ways to manage and maintain a healthy digital presence. Get your new business ready for a great digital start to 2021.
You will learn:
• What is 'digital'?
• What are digital tools? What types of digital tools are available and how can they benefit your business?
• How to form you customer avatar (no digital marketing should even be considered without knowing who you are targeting)
• Vendor selection guide
• Social media – which platforms do you choose?
• The online customer journey
At the completion of the session you will leave with:
• How to align your digital needs with your business goals
• The basic principles of a successful website
• An understanding of Google and how it works
• How to measure your digital marketing efforts
A one-to-one follow up meeting is available to assist you further and embed the ideas/principles of the session. Please contact SRBEC assist@srbec.com.au to connect with your local business advisor.