Maximise Live Engagement Online: Lunch Talks
Participating in the Maximise Live Engagement Online project will result in improving confidence with online engagement and exploring potential online markets and audiences.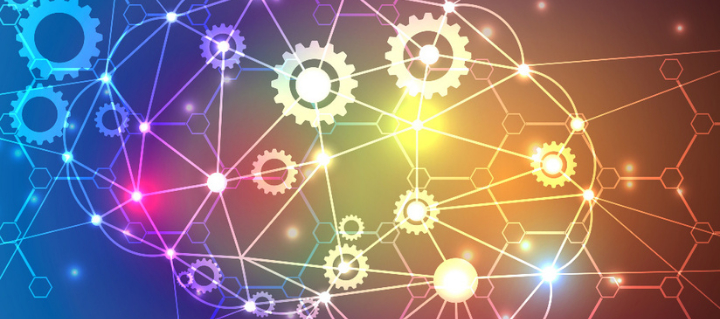 The recent pandemic has seen a major shift to online sales and engagement. Many organisations were not equipped to capitalise on this transition. The Maximise Live Engagement Online project aims to upskill small businesses and increase digital literacy across online engagement platforms.
The Maximise Live Engagement Online project aligns to the 2022 theme aiming to help small businesses Rebuild your business, Recharge your market and Renew your audience. The key areas the project will target include:
– Working with Digital Technology
– Branding and Marketing
– Growing your Business
– Upskilling your Staff

The first of two 60 minute online lunch talks is at 12pm on the 9 March 2022 to enable small businesses to 'Rebuild, Recharge, Renew'. These lunches will have speakers who will build digital capacities of attendees by presenting on 'Doing business in an online world'.