Learn how to accurately track and estimate metal production from delivery into the process plant through to saleable product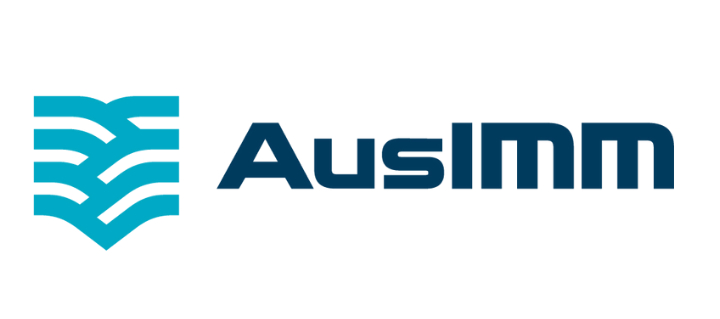 Gain an appreciation of the diversity, techniques and methodologies to accurately, reliably and efficiently track metal production from mine custody transfer point of ore delivery into the process plant through to saleable product; including recognising and quantifying metal accounting uncertainties and biases.
This course introduces the principles of the AMIRA P754 Code of Practice for Metal Accounting as a means for enabling reliable metal accounting.
Gain the foundation and framework to deliver more accurate metal accounting reports and data outputs to support sound corporate governance, improved workflow across the business, enhanced financial forecasting and improved efficiency in gaining more value from mineral deposits.
Techniques and methodologies are reinforced with real world examples, subject matter expert input and practical exercises that the learner can apply in their workplaces.
Gain skills to help you:
report results in a transparent and accurate manner
understand the impact of sound metal accounts on the broader business

positively impacting company reputation, corporate governance and market credibility
providing a reliable platform for improving operations and measuring the true impact of process changes and improved resource utilisation and sustainability.

understand plant design requirements for enabling operational capability to deliver best practice metal accounting performance
assist your business in understanding limitations, variability and risks in their metal accounting systems
approach metal accounting with a value focus.
Support improved new mineral processing plant design, mine production and resource and financial planning and forecasting with a solid understanding of metal accounting requirements and how these relate to the overall mine to product value chain.