Mechanical Engineering Safety Seminar
The Mechanical Engineering Safety Seminar (MESS) is returning in 2022.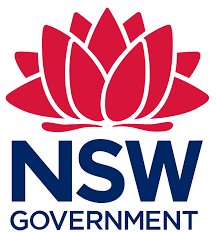 The NSW Resources Regulator is proud to be hosting the 30th event to be held on 10 and 11 August 2022 at the Sofitel Sydney Wentworth. Delegates will only be able to attend in person, there will be no online broadcast of this event.
This is an excellent opportunity to share experience, insight and learnings with mechanical engineers from across the NSW mining industry.
If you would like to be involved, we currently have an EOI open for enthusiastic and experienced presenters. Visit NSW Resource Regulator safety seminars page for more information.