METS Tech Talk: Optimising Connectivity
Austmine's third webinar in our Harnessing Intelligence Tech Talk series will focus on Optimising Connectivity.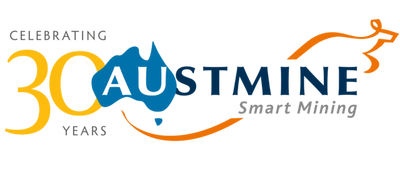 Digital transformation is engulfing mining, but technology is only effective with a robust platform to be driven from.
The unique nature of mining creates significant challenges for connectivity, but advances in communications infrastructure and technology is establishing the building blocks for mines of the future.
This webinar will showcase METS solutions that are transforming the mining industry towards a connected future.