METS Thrive is a tool will help diagnose your strengths, opportunities and risks within the current COVID and future post-COVID environments.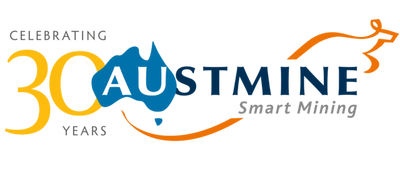 The COVID pandemic has permanently changed the way the mining industry operates. While the challenges are undeniable, this also means there are new opportunities for METS companies to innovate and grow both domestically and globally. To assist METS companies navigate this new operating environment and ensure they showcase their expertise, Austmine has created METS Thrive.
Led by Austmine industry experts the workshop will help you assess your company's readiness to embrace the future environment.

The workshop is limited to 10 participants but Austmine will be providing a number of alternative dates to maximise workshop availability and encourage more than one participant per company.

This METS Thrive Workshop will help you:
Understand what COVID changes to mining operations and new business models mean to your business;
Understand what the changes mean for your customers and where the pain points are;
Discuss ways of addressing these pain points through product, service and business model innovation;
Understand what and where your risks are;
Develop strategies to mitigate these risks.
Following the workshop you will receive a bespoke diagnostic report summarising your company's improvement opportunities.
Entrepreneurs' Programme
The METS Thrive initiative is being run in conjunction with the Entrepreneurs' Programme.
Online Access
Attendees will be provided with 2 links the day before the session that are necessary to take part in the workshop. The workshop will be delivered virtually over 2 platforms so a dual screen option is best for this program although a computer and phone/ipad will also be adequate
Please note: Each workshop will provide the same content and is not held as part of a series. Should you wish to attend you will only need to register for one workshop.