Mine Operations Manager Core Skills: Enabling Optimal Performance
Essential skills for managing teams and engaging contractors, including the unique requirements for leading local, remote and international teams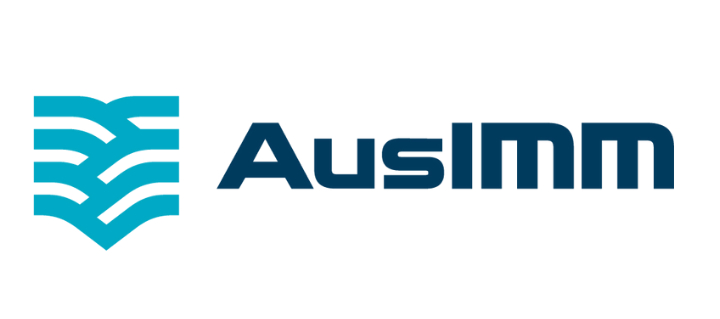 Help your sites and your people reach peak performance with critical skills for enabling safe and collaborative behaviours. From selecting the right people for the right role to ensuring productive arrangements with contractors and helping your people return home safely each day, gain actionable insights into helping your team be their best every day.
Explore topics like:
Organisations as systems
Your role in enabling performance
Talent selection for business advantage.
The correlation between systems theory and mine management
How to implement organisation design principles for mining operations
Contracts + Contractor management
Understanding contracts and contract terms.
Contract management systems and negotiations frameworks
Principles of tendering and estimation
Collaborating with suppliers and consultants
Common causes of disputes between client and contractor
Managing overseas and remote projects
Enablers and barriers for remote projects
Opportunities associated with cultural differences
Leveraging technology as an enabler
Communication within remote teams
Risks and mitigations for managing overseas projects
Safety and crisis management
Your role in upholding legislative requirements
Practical activities to analyse your site's safety culture and safety statistics
Understanding and harnessing human factors that can affect safety
Evaluating site response framework effectiveness
Spanning 5 weeks, this online course has been designed to help established and emerging leaders harness knowledge and practical application to enable their teams to support critical business goals while empowering their own career journey.