Mine Operations Manager Core Skills: Operationalising ESG
Learn about Environmental, Social and Governance (ESG) principles, standards, analytical methods including ESG risk assessment, workforce skill requirements and management applicable at minerals projects and operations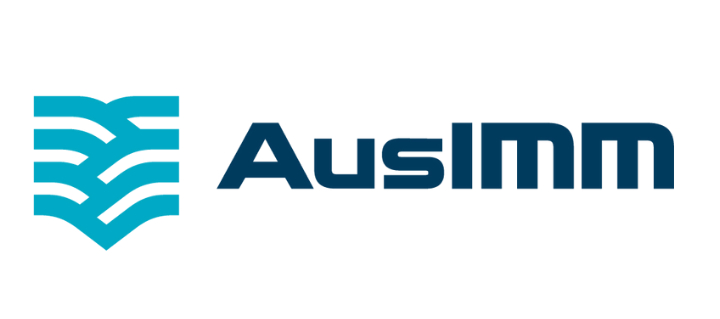 Designed for leaders in operational, project development and studies roles, this course examines ESG-related matters through critical thinking and reference to real experience.
Wide-ranging in scope, the course equips participants with an understanding of existing and emerging ESG performance expectations in minerals exploration, development, operating and closure contexts. Over four weeks, the content examines, critiques and debates ESG from a systems and operational perspective, with an emphasis on proper analysis, good management and demonstrable performance.
Learn how to:
Address ESG performance expectations in mine operations and project development
Filter the many competing ESG expectations and identify ESG priorities in specific context
Identify and gauge by reference to cost and value ESG-related risks (opportunities and threats)
Manage operations and projects to meet stakeholder expectations, ESG risk exposures, ESG-related assurance and performance reporting requirements.
In modern mining, to be successful leaders professionals in technical and managerial roles need a good understanding of, and accountability for, good environmental and social outcomes consistent with the expectations of host communities, regulators, investors and employees. This course provides a comprehensive grounding in environmental and social matters relevant to the minerals industry and the governance requirements necessary to ensure their consistent good management.
For operations professionals with no previous exposure to ESG, the course provides a powerful introduction; for those with some ESG exposure, it provides an expanded grounding, a compelling synthesis and a timely update. Professionals with scientific and engineering backgrounds are ideally placed to analyse and manage business issues and risk – this course is designed to extend that expertise to the management of ESG matters.