Mine Waste and Tailings Conference 2023
AusIMM's Mine Waste and Tailings Conference explores the latest in sustainable development for the global mining community.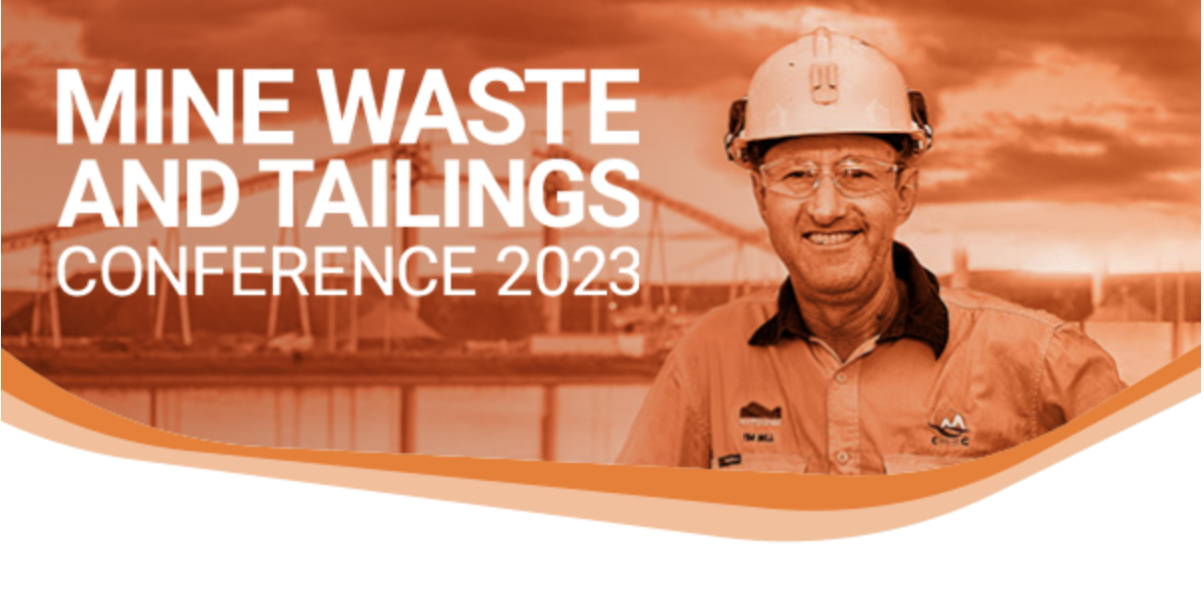 Mine Waste and Tailings 2023 will explore the latest developments in all aspects of life cycle waste rock and tailings management, from site selection and design to post-closure care.
The mining industry now accepts that the majority of the world's future minerals will come from low-grade, high-tonnage, ultra-mechanised operations. As a result, a higher production of waste rock and tailings is expected over the course of the 21st century. Mining systems will require re-engineering, based on the paradigm shift that mining business success is fundamentally dependent upon waste management.