Minerals Week is the industry's opportunity to discuss issues affecting the sector and highlight the sector's contribution to the Australian economy.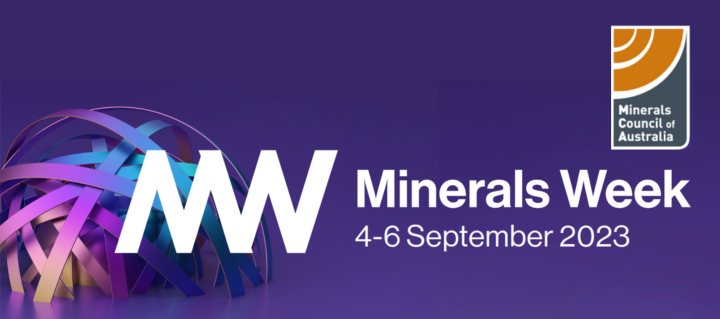 Minerals Week 2023 will open with the Australian Minerals Industry Parliamentary Dinner in the Great Hall, Parliament House on Monday 4 September 2023.
The BHP 2023 Women in Resources National Awards will be held at the National Portrait Gallery on Tuesday 5 September 2023.
Minerals Week 2023 conference sessions will be held at the Hyatt Hotel Canberra on Tuesday 5 and Wednesday 6 September 2023.