Mining Society Webinar: Why the future is bright for mining engineers
Join Lucas Eyers from Stellar Recruitment for a general discussion regarding the state of the employment market for mining engineers.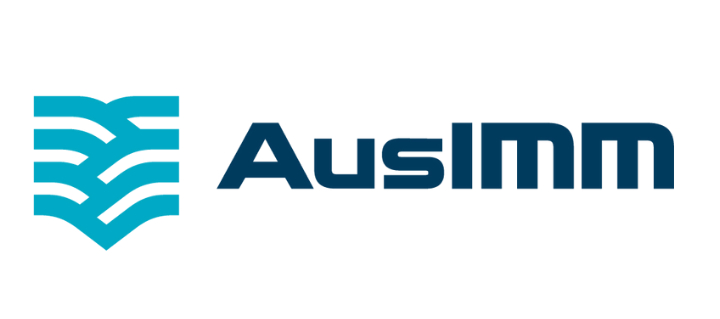 About this event
Lucas has 10 years' experience recruiting in the Australian and Asia mining sector. A large percentage of this time has been spent recruiting across all technical services disciplines.
Topics to be covered include:
Other engineering disciplines that can easily transition to mining engineering
What areas / skills are in highest demand
Why its important to remain on the tools or at least relevant for the length of your career
People skills are just as important as technical – work on this aspect
Salaries / Benefits on offer
Site experience is important
Speaker/s

Lucas Eyers
Mining Business Manager – Stellar Recruitment