National Renewables in Agriculture Conference and Expo
On-farm renewables are a valuable opportunity for farmers to cut costs and emissions.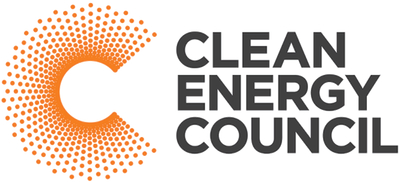 This event brings together farmers, agriculture and energy consultants, peak bodies and Government representatives to share stories of on-farm renewables, their business case and discuss what's driving the transformation of energy use in agriculture.

The Expo offers attendees the chance to speak to credible renewable energy suppliers about what's on offer.