NSW Exploration Data Workshop
NSW Exploration Data Workshop followed by CWEDG Meeting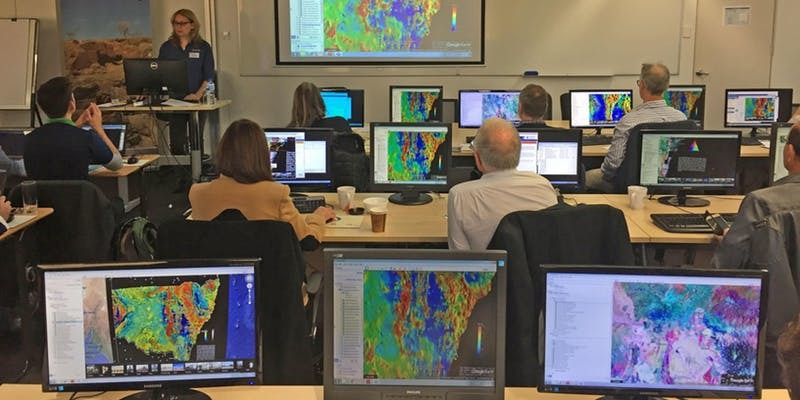 NSW Exploration Data Workshop - 10.30am to 4pm.
This half day workshop will showcase the new geological models and prospectivity datasets produced by the Geological Survey of NSW and provide an overview of its data discovery and delivery systems – MinView and DIGS. The workshop is interactive, you will need to bring your own laptop, enabling attendees to explore the data and online systems under the guidance of subject matter experts.
A light lunch will be provided.
CWEDG Meeting - 6pm to 8pm.
Presentations will feature highlights of recent projects conducted by the Geological Survey of NSW and their implications for exploration.
Federico Cernuschi will also be talking on "Integrated interpretation of Anaconda-style mapping and core logging, trace element geochemistry and short wave infrared spectroscopy for the exploration of porphyry copper deposits"
Finger food will be provided.
All enquiries: geosurvey.events@geoscience.nsw.gov.au