Voice For Mining Family Day 2022
Entering its 10th year, Voice For Mining Family Day brings together thousands of miners and their families with Knights supporters to celebrate two great teams; the Newcastle Knights and our NSW miners.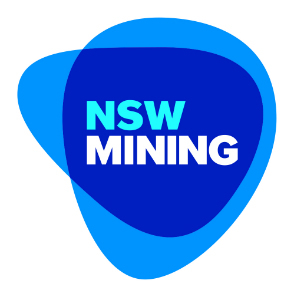 Mining and rugby league share a strong connection. Both consist of hard-working people who look out for their mates and play an important role in the community.
More information coming soon...In the meantime, head to the link below to reminisce on last year's incredible celebration at McDonald Jones Stadium in Newcastle.
>> VOICE FOR MINING FAMILY DAY 2021
In the meantime, if you have any questions, please feel free to email events@nswmining.com.au