Voice For Mining Family Day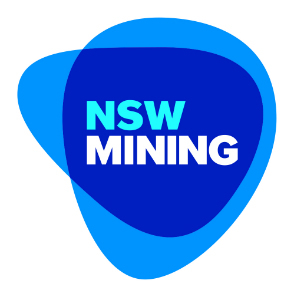 Voice For Mining Family Day brings together thousands of miners and their families with Knights supporters to celebrate two great teams; the Newcastle Knights and NSW miners.
Mining and rugby league share a strong connection. Both consist of hard-working people who look out for their mates and play an important role in the community.
First held in 2013, this is one of the biggest community events on the calendar in the Hunter Valley with thousands of people wearing hi-vis colours in support of the Newcastle Knights in the replica mining hi-vis jersey.
An announcement will be made about when the Voice for Mining round will be held in 2021.
This event and all NSW Minerals Council events will be held in accordance with all relevant NSW Government COVID-19 rules and restrictions to ensure the health and safety of everyone involved.
For any questions regarding events, technical support or sponsorship queries, please contact our events team by email or on 02 9274 1417.