NSW Women in Mining Awards
The NSW Women in Mining Awards recognise and celebrate the contributions and achievements of women and gender diversity champions across our industry.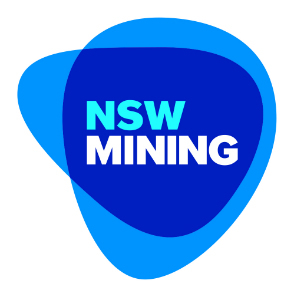 A new award will be presented this year - the Technical Innovation category, which recognises the achievements of a woman who is using and promoting technological innovation and recognises the innovative solutions she has developed or applied in the NSW mining industry.
Entries are welcome in the following categories:
Outstanding Trade, Operator or Technician
Excellence in Diversity Programs and Performance
Gender Diversity Champion
Technical Innovation
Exceptional Young Woman
Exceptional Woman
Winners of these awards will go on to represent NSW at the 2021 Women in Resources National Awards, hosted by the Minerals Council Australia in Canberra.
Award Entries Open
Monday 1 February
FREE Webinar: What Makes a Great NSW Mining Awards Entry
Monday 15 February
Award Entries Close
Friday 26 March
Evert Registrations Open
Monday 10 May
NSW Women in Mining Awards function
Thursday 24 June
This event and all NSW Minerals Council events will be held in accordance with all relevant NSW Government COVID-19 rules and restrictions to ensure the health and safety of everyone involved.
For any questions regarding events, technical support or sponsorship queries, please contact our events team via email or on 02 9274 1417.