NSW Mining HSEC Conference & Awards (POSTPONED - New dates February TBC)
The NSW Mining Health, Safety, Environment and Community (HSEC) Conference is the leading event of its kind on Australia's east coast for innovation and leading practice in mining.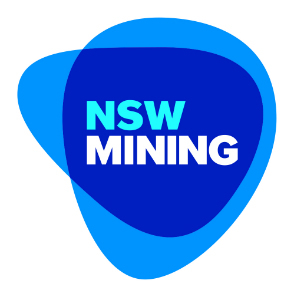 The conference brings together key policy experts and decision-makers to showcase some of the world's leading mining operations and their best practices in health and safety as well as environmental management and community engagement.
As we adapt to new ways of living and working and recover from the impact of COVID-19, the sector must focus on our vision for the future. Responding to new challenges from every angle will be the key to unlocking future success and keeping the sector workforce safe and connected with the community.
That's why the theme for this year's conference is HSEC360: Reconnected.
Award Entries Open
Monday 1 February
Award Entries Close
Friday 30 April
Program launch and ticket sales open
Wednesday 5 May
Award Finalists Announced
Monday 7 June
NSW Mining HSEC Conference and Awards Dinner
Monday 2 and Tuesday 3 August
This event and all NSW Minerals Council events will be held in accordance with all relevant NSW Government COVID-19 rules and restrictions to ensure the health and safety of everyone involved.
Due to COVID-19 restrictions, tickets for attending the event in person will only be made available to NSW Minerals Council members. Non-members can purchase tickets to our conference livestream.
For any questions regarding events, technical support or sponsorship queries, please contact our events team via email or on 02 9274 1417.