Online Installer Night - New South Wales 2021
Join CEC for an online night of learning with the CEC's accreditation team and special guest speakers to help you stay up-to-date with the latest technical developments in the New South Wales industry.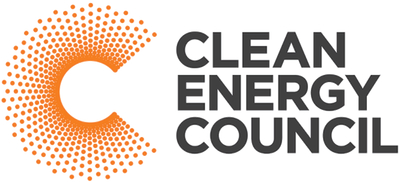 Online Installer Nights are a great way to stay connected to the industry, keeping up to date with the latest technical information and standards updates all from the comfort of your couch. Plus hear presentations from representatives of government departments and technical regulators in your state.
If you've got any questions of your own, make sure you stick around after the presentations for a Q&A session with the presenters and the CEC's Technical team.
If you are an apprentice or student who's keen to get ahead contact CEC to find out about special pricing.
A recording of this webinar and an associated quiz will be available in the log in agenda area for 7 days after the live event.
Attendance at each online Installer Night is worth 10 Continuous Professional Development (CPD) points for eligible installers.
If you are unsure of your eligibility, please email accreditation@cleanenergycouncil.org.au.