Opportunities for Energy Transition in Heavy Industry - Information Session
Industry is the largest user of energy in Australia, and around two thirds of that energy is used to produce heat for industrial and other processes.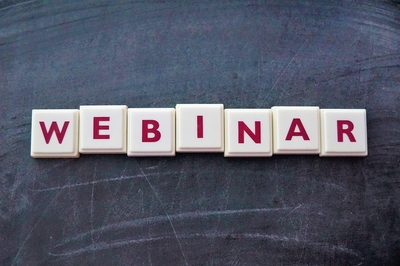 The purpose of this information session is to provide business with knowledge related to available technology, funding opportunities and a case study related to the transitioning of energy intensive industries.
This event is supported by Ai Group, HunterNet and NIER and will be held as a Microsoft Teams event, facilitated through Ai Group.
Speakers include:
Heidi Lee – Beyond Zero Emissions (BZE)
Peter Haenke - Australian Renewable Energy Agency (ARENA)
Jeff Neave (Molycop) and Andrew Clark (Northmore Gordon)