Pembroke Resources CEO Leadership Luncheon
Austmine's CEO Leadership Luncheons are carefully curated events providing opportunities for senior METS executives to network, connect and participate in higher-level discussions.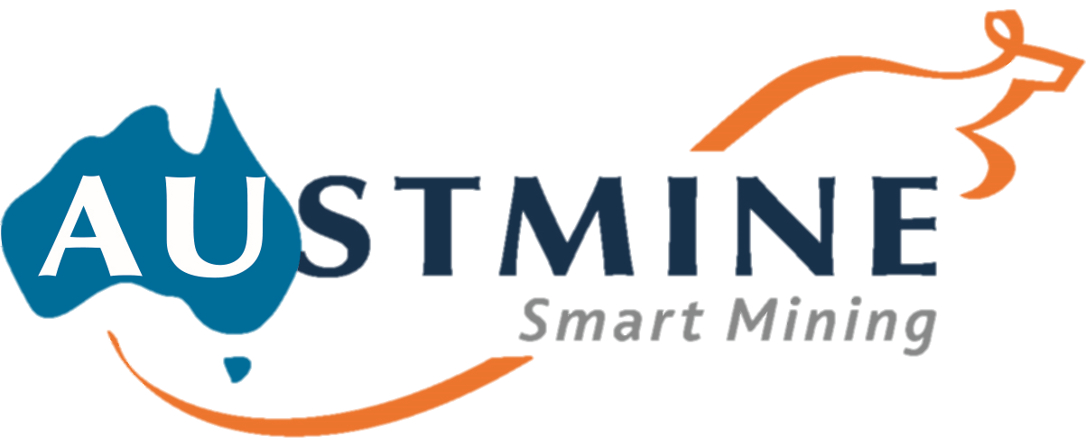 Hear from keynote speaker Barry Tudor Chairman & CEO, Pembroke Resources about what it takes to successfully deliver a new world class steel making coal producer from greenfields to one of the world's largest in a sensitive ESG environment.

Join this event to:
Learn more about the unique approach adopted to ensure a rapid pathway through the approvals process.
How ESG principles have been embedded into every aspect of the complex's operations.
What it takes to establish a new large scale steelmaking coal mine in 2023 – and why this may be the last.