Personal Branding - the Smartest Strategy to Build Your Business
Did you know when employees share brand messages on their social media the message receives 561% more reach than when shared on the brand's social media account?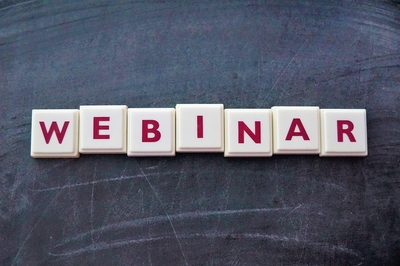 Join the Entrepreneurs Programme, Department of Industry, Science, Energy and Resources (AusIndustry) and leaders in marketing and personal branding, Vim + Zest, to understand why you need to be using Personal Branding right now.
By the end of this FREE, one-hour webinar you will:
Understand how to build your personal brand
How to grow your Personal Brand authentically
How to get the elements of your Personal Brand right
How to use Personal Branding to grow your online network
How to use the Brand Spiral to optimise personal and brand awareness
Find out why Personal Branding is the missing link in opening the door to new opportunities for you and your business.
There are only limited tickets available to this FREE event.
Don't miss out. Register NOW and watch Personal Branding start opening doors.
For more information on this webinar, please contact Maria Collyer on 0417 277 367.
Friday 22 May 2020, 1pm - 2pm - Zoom Link provided through registration