Peru: Fresh prospects for Australian METS
This free webinar is presented by the Victoria METS Export Hub as part of the Insights into METS Webinar Series.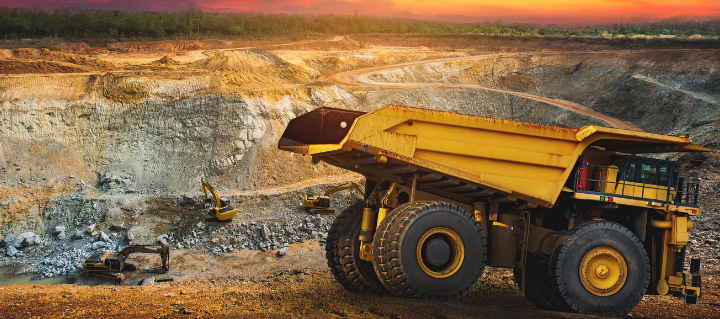 The mining industry accounts for 10% of Peru's gross domestic product and 60% of its exports, which makes it Peru's top export sector in general. Peru is the world's second largest producer of copper, silver and zinc, and Latin America's largest producer of gold. Abundant mineral resources are found, mainly in the mountains.
It is estimated that Peru has approximately 200 operating mines and a number of major projects waiting to be developed. According to the 2020 Portfolio of Mining Construction Projects from the Ministry of Energy and Mines, Peru has 46 mining projects with a joint investment of $51 billion, and that includes greenfield and brownfield projects.
The opportunities abound for Australian METS companies, but Peru is a challenging business environment and proper preparation is key to long-term success.
To help you navigate the complexities of doing business in Peru, Austmine are delighted to deliver a webinar presented by well-known Peruvian mining industry veteran, Ricardo Labó, who represents the interests of Victorian METS Export Hub members in Peru.
Ricardo will explore the challenges and opportunities for METS companies in Peru, as well as share his unique insights into conducting business in the market.
Join Austmine online at 9am AEST on 11 August for an insightful free webinar.