Powering Growth: Identifying & Protecting Your Intangible Assets
NERA has partnered with global intangible asset advisory firm EverEdge Global to deliver a three-part webinar series that will provide insights, case studies and practical advice on how to identify key intangible assets within your business and leverage them to fuel growth, profitability, and margins.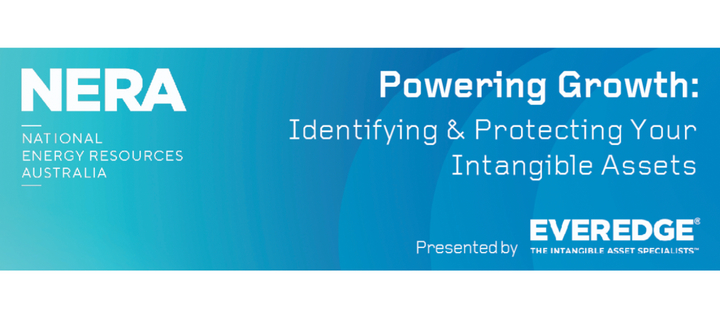 The speed of innovation has never been faster. However, a challenge for many companies is how to scale quickly, while at the same time making sure you have the right measures in place to protect your business and the intangible assets (such as data, brand, confidential information, approvals & certifications, software and inventions) you create along the way.
Join this online session to hear from EverEdge Managing Director Joel Hanrahan, who will share insights, case studies and practical advice on:
What are intangible assets and why are they so critical to scaling a business?
How to identify and assess your intangible assets
Key intangible asset risks and how to mitigate them
How to protect your assets when preparing to export
Click the links below to register for each session:
Each session can be attended independently, but content will also link together to provide an in-depth look at how to leverage these assets to drive growth and profitability.