Powering the Regions Fund Consultation: Hunter
KPMG locally has been engaged by the Commonwealth Department of Climate Change, Energy, the Environment and Water to support consultations with regional industry, government and First Nations groups across Australia to inform the design of their Powering the Regions Fund.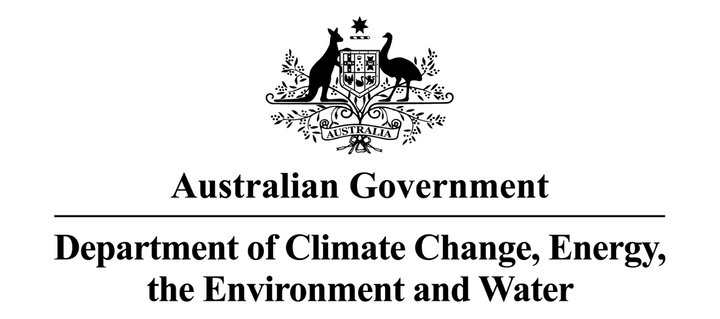 The Powering the Regions Fund is a $1.9 billion election commitment under the Australian Government's Powering Australia plan.
KPMG are looking for Hunter input into the design of an initiative that will drive the clean energy transformation and set up the region for success on the pathway to net zero emissions.
For the Hunter, two consultation sessions are planned and will be held at the University of Newcastle, Newcastle City Campus on Hunter St
Monday 12 December 12-2pm
Thursday 15 December 10:30-12:30
Please register if you are planning to attend.