SMART Session - Prepare to be Investible
A SMART Session for startups keen to identify funding opportunities, learn when to raise, and how to connect with investors!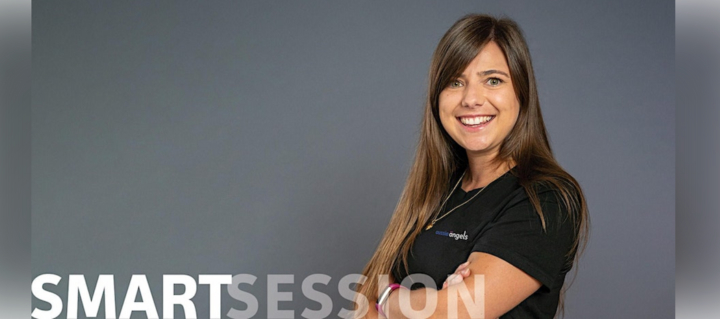 Cheryl Mack will prepare founders to be investible. She will help you identify potential funding and investment, and provide advice around when to raise, and how to connect with investors.
After this workshop, you will have a stronger understanding of the startup funding landscape, and will be ready to successfully plan your capital raising journey from start to finish!
A light lunch will be provided at this event.
Cheryl Mack is the CEO of Aussie Angels, on a mission to democratise angel investing in Australia & New Zealand. She's an active angel investor with 25+ investments, a Venture Partner at Black Nova VC, and she's a strategic advisor for several startups. In her spare time, she mentors for programs including Startmate and Founder Institute. A community-builder at heart, she recently held leadership roles at Stone & Chalk, and the Australian Computer Society. Before that she was the CEO of StartCon for 4 years, and created the APAC-wide Pitch for $1M competition. In case that's not fun enough for you, Cheryl is also regularly featured on Startup Daily as the Pitch Doctor!
Proudly funded by the NSW Government in association with Armidale Regional Council.