Principles of Indicative Remediation Costing
A free 1-hour webinar packed with insights on how to estimate the indicative costs of engineering and process-based remediation.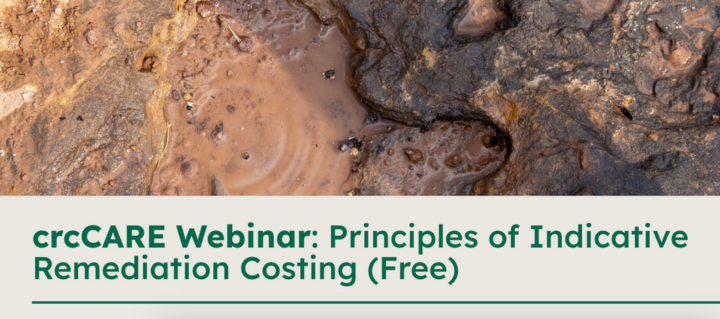 Discover where to focus value engineering at the early stages of project development and gain the knowledge you need to take your projects to the next level. Don't miss out on this opportunity to supercharge your skills and learn from the experts!
Why attend this webinar?
The objective of this webinar is to define and understand:
Understand how source removal and pathway interruption technologies are costed
Understand how fixed, volume-dependent, and time-dependent cost components are built up
Appreciate the role of combining technologies to reduce overall project costs
Appreciate where value engineering exercises can reduce remediation costs without compromising risk-reduction targets
Appreciate the extra value that can be released by integrating remediation into the overall construction process
Appreciate why risk and remediation costs are not directly related.
Understand the role of the quantity surveyor
This webinar can be used towards continuing professional development (CPD) points. (Please check with your certification scheme re CPD points.)
Who should attend?
The webinar is of interest to regulators, industry professionals, developers and consultants, particularly those in the early stages of their career as they begin to take responsibility for building outline budget estimates for remediation costs to secure budgets or prepare requests for tenders.