Procurement and Tendering: Online Live Australia
RICS delivers confidence through respected global standards, adopted and enforced by over 134,000 qualified and trainee professionals across the built and natural environment.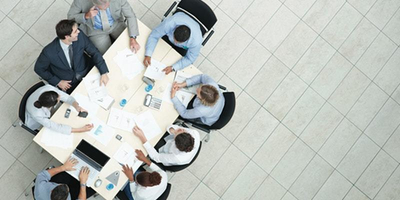 How a project is structured and delivered in terms of risk allocation and contractual relationships is critical to the success of a project. Attendees to this workshop will be provided with a clear understanding of the different types of procurement and tendering commonly used in Australia and the advantages and disadvantages of each to the parties involved. The session also takes a close look at the tendering process and the probity, ethics and standards expected by RICS and the legislative environment. Completion of the course contributes to attaining the Procurement and Tendering and Contract Practice competences as part of the RICS Quantity Surveying Assessment of Professional Competence.
Topics Include:

The Client's objectives
Procurement strategy and routes
Types of contracts and their advantages and disadvantages.
Main types of tendering procedures
Selection of tendering contractors
The tender evaluation
Building information modelling (BIM)
Probity, Ethics and Legislation in Procurement
How to manage the processes ensuring probity is met.