Product stewardship and recycling of solar PV and batteries
The Clean Energy Council invites you to join a webinar on the recycling of solar PV panels and batteries and the circular economy.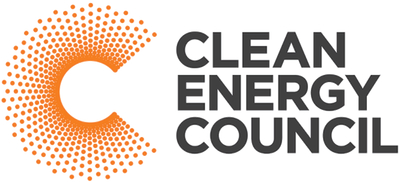 As the solar PV and battery markets mature, the recycling of old components is becoming an increasingly important consideration for the industry to mitigate negative impacts on the environment and human health.
Come to this webinar to hear about the current best practices for recycling solar PV panels and batteries in Australia. A panel of experts will discuss some of the future developments and proposed product stewardship program designs in this important space.

Industry representatives will present on the above issues and discuss how the industry can work together to find a solution to the biggest clean energy waste problem in Australia.

10 CPD points are available for eligible accredited installers and designers.

Please direct any questions to webinars@cleanenergycouncil.org.au.