Programming the Future of Life: Disruption by Design
Disruption by Design: The Future is Faster Than You Think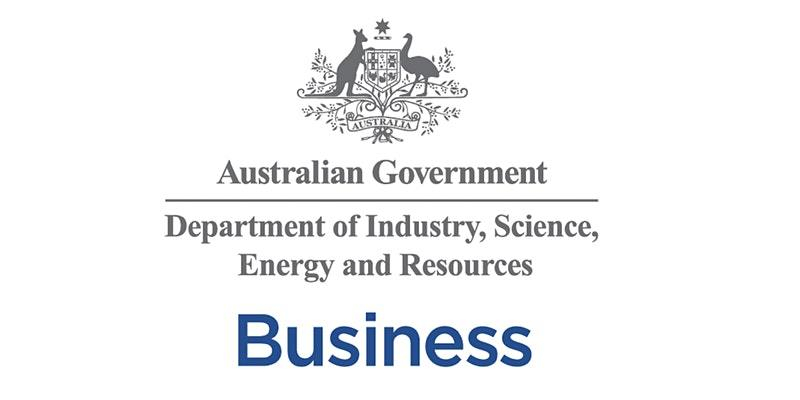 The future of business is, as the title of this webinar suggests, arriving faster than many businesspeople think. And the impact of that new reality will be more colourful and more dramatic than many businesspeople want to imagine. Where is technology taking society and what does that mean for business?
Lisa Andrews and Christina Gerakiteys, co-CEOs of SingularityU Australia, who will host the webinar put it, "Corporations are addressing the needs of people and planet above shareholders as we move into what is being referred to as 'stakeholder capitalism'. How do we [businesses] focus on the intersection of the values of humanity and the value of technology to create a future by design?"
It is a big question that inspires many smaller but equally critical questions: How will this alter the types of products and services customers want from your business? How will customers seek to engage with your business? What can you start to think about now that might better prepare your business for the next five, 10 or 100 years?
There is no 1-2-3-4-5 step guide to embracing the future but there is no doubt that businesspeople who set aside time to think and to imagine will be better placed to take advantage of the future world of opportunities . This webinar aims to inspire that thinking.
In this webinar, hopefully the first in a series, US-based educator, writer, research scientist and entrepreneur, Dr Tiffany Vora addresses the topic, "Programming the Future of Life". Dr Vora describes the topic thus:
Digital biology is revolutionising human health and wellness, agriculture, environmental monitoring and remediation, biofuel production, and many other industries. Excitingly, this paradigm of "DNA as information" suggests that living systems are just that: systems that can be "programmed" by altering their DNA "algorithms." Although the application of digital biology raises profound ethical, governmental, and environmental questions, these technologies provide a tremendous opportunity to solve some of humanity's global grand challenges, such as health, food, water, energy, the environment, and even space. If the 20th century was the Computer Age, then the 21st century will be the Biology Age.
What can we expect in the next hundred years? What financial, social, and ethical challenges must we prepare to face as humans live ever longer?
Please Tony Shannon, to explore the future with SingularityU Australia and Dr Vora online on Tuesday 17 March to start or reinvigorate your journey into the future.