Strategies to address skills gaps and future skills needs
This is a free event hosted by the Department of Industry, Science, Energy and Resources Entrepreneurs' Programme, designed to benefit small and medium Australian businesses.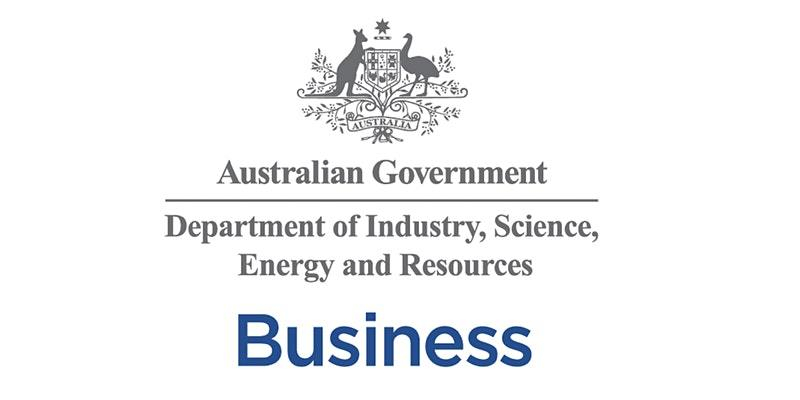 Skills shortages and skills gaps are an ongoing challenge for industry with 75% of businesses reporting they are experiencing greater difficulties in finding the skills they need.
This trend is set to intensify as the rapid technological change affecting nearly all industries gathers pace, requiring workers to develop different skills and adopt new practices throughout their working lives.
This FREE half day event will address:
The nature and causes of skills gaps and shortages
Key business strategies to address the gaps: short & long term
Identifying and planning for your future skills needs
Funding and support available to your business
Strategies to attract and retain talent
Who should attend?
This event is for all small and medium organisations across all industry sectors and is ideal for managers, supervisors and small business owners.